Positive Peace Conference Stanford, May 9 2023
Join and share ideas with internationally renowned leaders from the public, private, academic, philanthropic and civil society sectors and explore new ways of creating and sustaining peace.
Positive Peace Conference 2023
The fifth Positive Peace Conference brings together diverse thought leaders from private industry, foundations, governments, and non-profit organisations to celebrate and learn from the latest advancements in the field of peacebuilding. Hosted by the international think tank, the Institute for Economics & Peace, the event is held in partnership with the Freeman Spogli Institute for International Studies (Center on Democracy, Development and the Rule of Law) and represents an exceptional learning, networking, and strategic planning opportunity for those working to strengthen the attitudes, institutions and structures that create and sustain levels of peacefulness at local, regional and global levels.
Positive Peace Conference 2023
Tuesday May 9th, 09:00 - 17:00 PDT with farewell reception 17:00 - 19:00 PDT
(Pre-conference, May 8th, 18:00 - 20:00 PDT)
Stanford University
Vidalakis Hall
Schwab Residential Center
Stanford, CA 94305
United States
Transport & accommodation | Venue location
WITH SUPPORT FROM

---
---
The program
Join us over two days and share ideas with internationally renowned leaders from the public, private, academic, philanthropic and civil society sectors.
(May 8th only) Fireside chat: Leveraging Business and Entrepreneurship in the Pursuit of Peace.The same factors that create lasting peace also led to many other positive outcomes that societies aspire to, including thriving economies, better performance on ecological measures, and high levels of resilience, inclusivity, and adaptability to change. During this fireside chat, invited leaders will reflect on their organization's contributions to the attitudes, institutions and structures that create and sustain peace and their efforts to support the social, business and technological advances that are needed to meet the world's greatest challenges.
Presentation: Positive Peace & HALO, Two Complimentary Tools for Analyzing and Building Resilience across Societal Systems.Positive Peace is a transformational concept describing the necessary conditions for peace and society to flourish. It provides a baseline measure of a country's capabilities to build, maintain peace and defines a goal towards which it can evolve. Before starting systemic interventions though, a thorough understanding of the system is needed. HALO offers a new approach to understanding societal systems that, when combined with Positive Peace, provides a practical guide for effective design, interventions, monitoring and evaluation of development and conflict prevention policies and programs.
Panel Discussion: How to Contribute to Stabilization and Development in a Way that Meets Everyone's NeedsIn a myriad of world cultures, social norms, and sovereignties, balancing world affairs with national interests can be immensely challenging. This session will explore some of the interests behind the positions of countries and the solutions helping to strengthen international collaboration in support of development and stabilization commitments worldwide.
Presentation: Tackling Insurgency While Building Positive Peace in the Philippines.For almost 50 years, Paquibato in Davao City, Philippines was the site of violent conflict between the Philippine armed forces and the New People's Army (NPA), earning it the grim nickname of "Killing Fields". After decades of loss and failed counterinsurgency measures, the city shifted towards a peacebuilding strategy in 2018, launching an emergency program called "Peace 911". This presentation will explore this program, credited with facilitating the surrender of militants, contributing to the end of insurgency, and now expanded to other conflict areas in Philippines by the Department of Interior and Local Government.
Panel Discussion: How to Establish an Impactful Partnership Based on Positive Peace.The systemic understanding of Positive Peace can have a transformative effect on the way we envisage peacebuilding, development, policy-making and social work. It obliges us to consider shifting our focus from large scale single-Pillar interventions to smaller, strength-based and more financially sustainable community-centered actions that impact all Pillars simultaneously. This session will explore how, through various forms of learning and exchange, organizations are leveraging Positive Peace to better articulate their peacebuilding impact and collaborate with communities in new, more respectful, and collaborative ways.
Panel Discussion: How to Develop Policies and programs that improve safety and security, build trust in Government and stimulate socioeconomic opportunity in Latin America and the Caribbean.Public policies form the bedrock of socioeconomic development and can either spur or hinder opportunity as well as forms of organized crime. This session will help unpack the intimate connection that often exists between governance, natural resource management, security and supply chains and will explore policies and practices that are supporting biodiversity, providing socio-economics opportunity and building the foundations of peace throughout the region.
Panel Discussion: How to Help Mend the US Social Fabric in Times of Great Distrust.Levels of polarization in the United States are at a record high, although the challenges faced by the country are by no means unique. This session will consider the relevance of global trends to the US context and explore local solutions that are effectively helping to bridge the political, social, cultural and socioeconomic divide.
Presentation: Educating (and learning from) the Next Generation of Peacebuilders.
In time of radical change, socially, technologically, and environmentally, young people around the world are redefining what peace means to them and are increasingly leading many of the socio-political and developmental initiatives aimed at creating more peace for this and future generations. Drawing on NewGen peacebuilders education, training, and project mentoring experiences in 15 states in the US and 18 countries, this presentation will explore where peace education stands in schools and what opportunities exist to further engage and support young peacebuilders during their formative years.
(FIRESIDE CHAT) Societal Perceptions and Their Impact on Violence and the Rule of LawThe Stockholm Prize in criminology is the world's most prestigious award in the field of criminology. Since 2006, it has recognized outstanding achievements in criminological research and its application by practitioners in the field of crime reduction and human rights. In this fireside chat, we will be joined by Beatriz Magaloni, recipient of the year's prize, whose research has helped to greatly advance understanding of the connection between populist pressures, police action and levels of violence in society.
Presentation: Enabling Civic Participation and Creating a Culture of Peace in the Mexican State of Jalisco and Beyond.Strengthening participatory governance is not easy in Mexico, a country where noticeable fracture and mutual distrust has existed between civil society and the government for years. In fact, engendering more participation can been one of the greatest challenges aa regional administration may face. This presentation will unpack the human-centered design work of the State Government of Jalisco and the successful efforts that have enabled more participatory governance and are fomenting Positive Peace across 125 municipalities, each with its own political, geographical, cultural and historical system.
Interactive Session: How to Operationalize the Pillars of Positive Peace: A Take-home Peacebuilding Toolkit for Your Daily LifeA series of rapid fire, group and individual activities highlighting the variety of ways in which the Positive Peace Framework can be practically used.
---
The speakers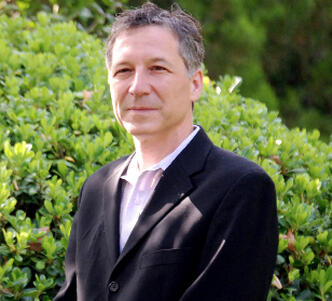 Alberto Cayeros
Director, Center for Latin American Studies, Stanford University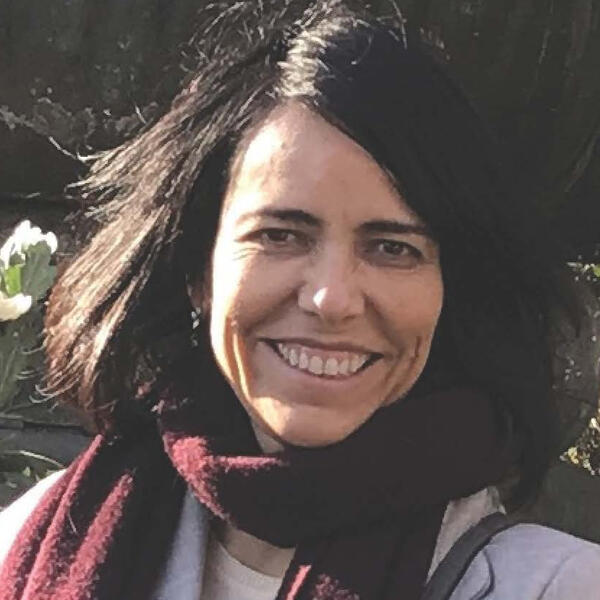 Beatriz Magaloni
Graham H. Stuart Professor of International Relations and Senior Fellow at Freeman Spogli Institute for International Studies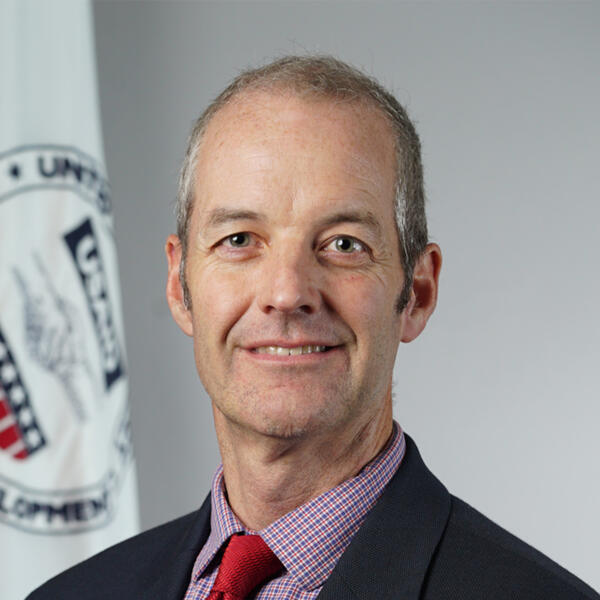 Don Chisholm
Director, USAID Center for Conflict and Violence Prevention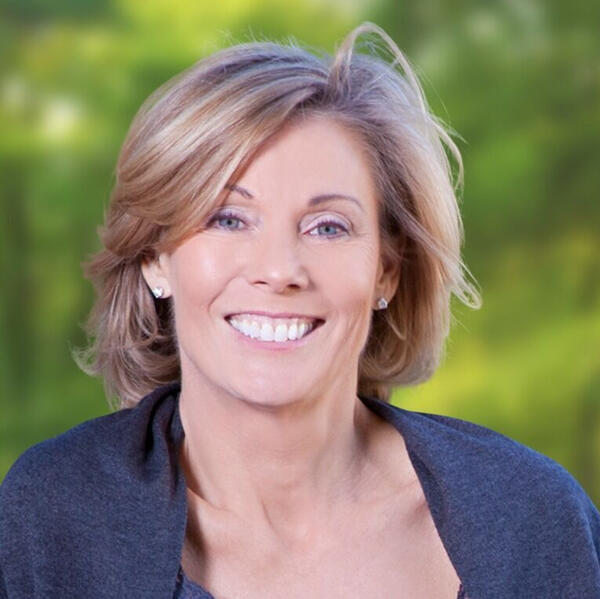 Lisa Broderick
Executive Director, Police2Peace
---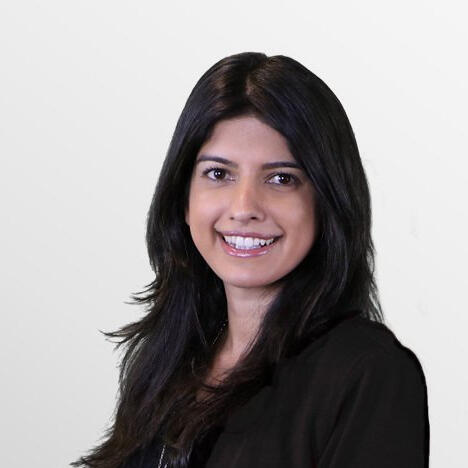 Neda Amidi
President, Plug and Play Tech Center


Steve Killelea
Founder and Executive Chairman, Institute for Economics & Peace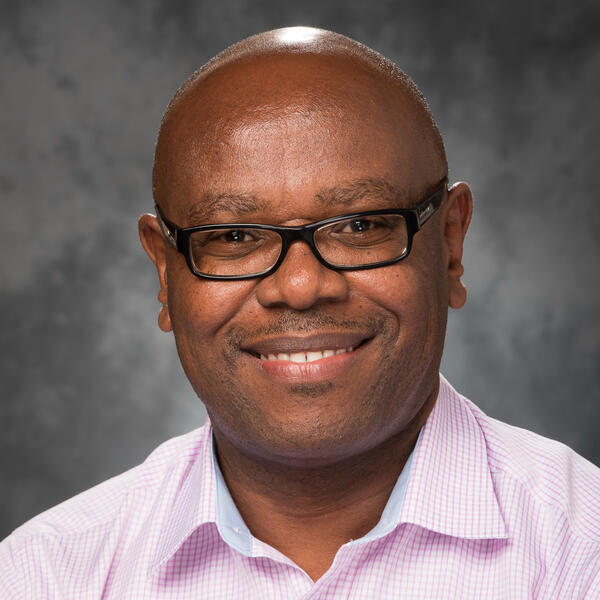 Alexander Njukia Ndung'u
Senior Technical Advisor, Interfaith and Peace Building, World Vision East Africa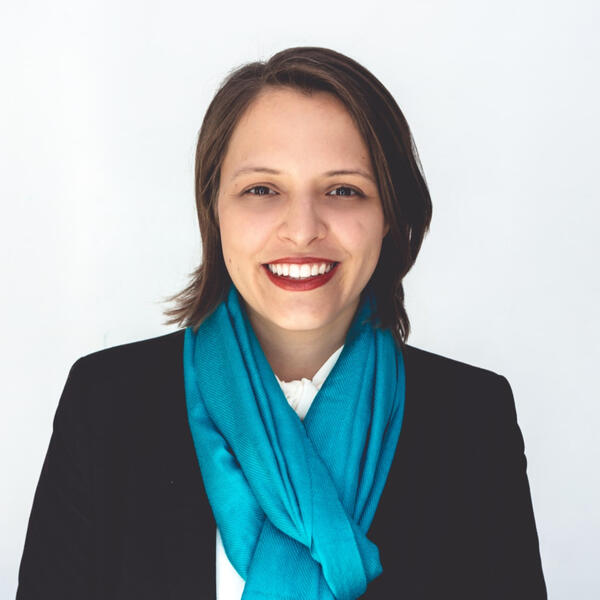 Celia Ramirez
Director, Jalisco State Secretariat of Planning and Citizen Participation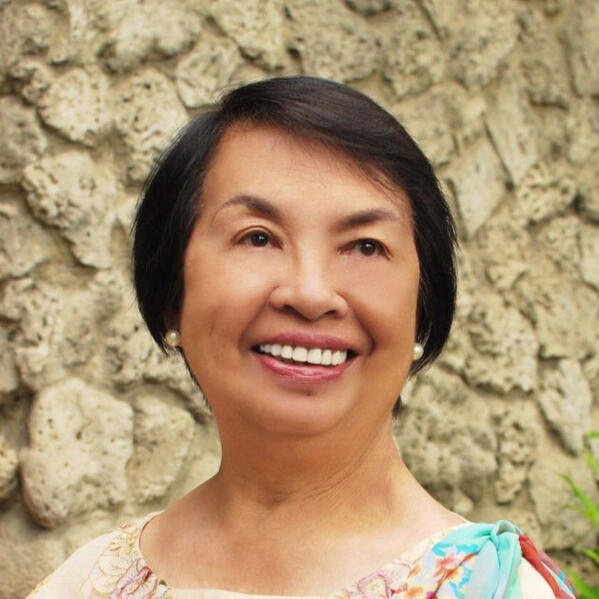 Irene Santiago
Peace Adviser, Local Government Academy, Philippines
---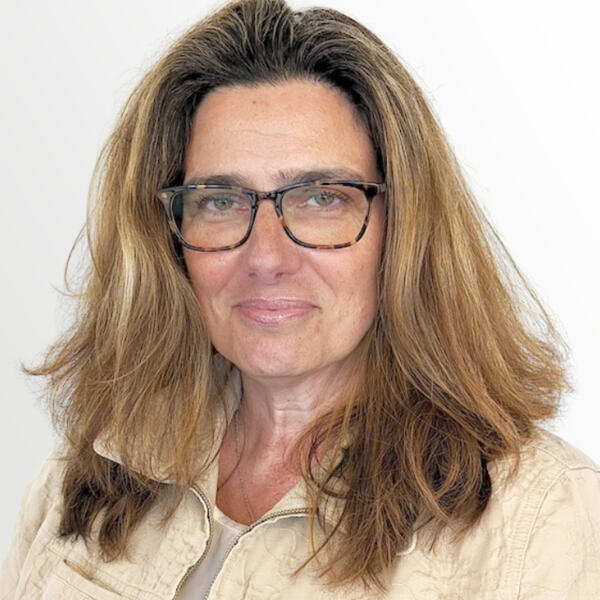 Liz Hume
Executive Director, Alliance for Peacebuilding


Patricia Shafer
Executive Director, NewGen Peacebuilders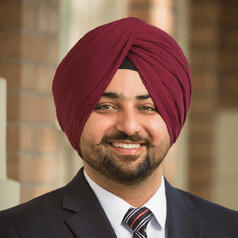 Sukhsimranjit Singh
Assistant Dean, Graduate Law Program,
Pepperdine Caruso School of Law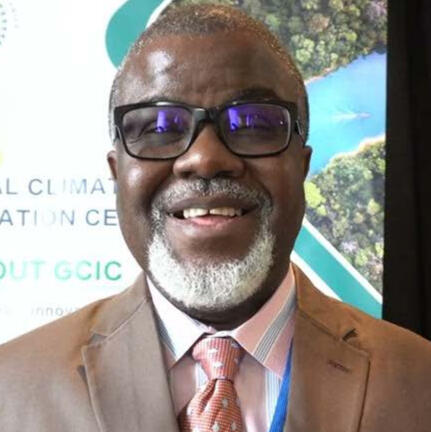 H.E. Amara Sowa
Deputy UN Permanent Permanent Representative, Sierra Leone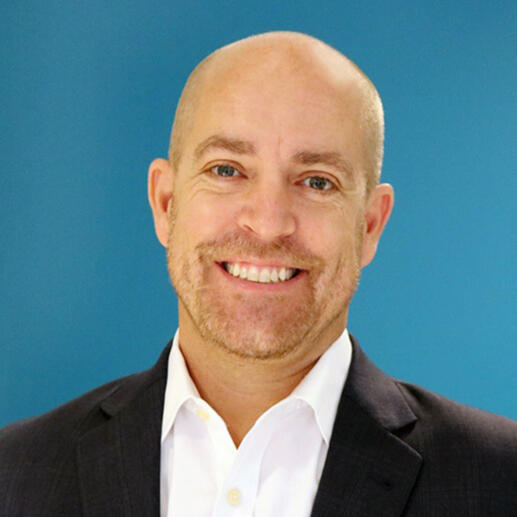 Dan Baker
President and CEO, National Peace Corps Association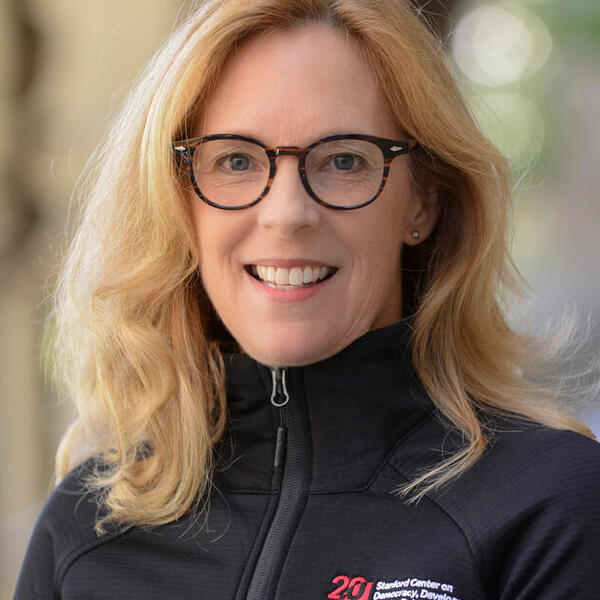 Kathryn Stoner
Mosbacher Director, Center on Democracy, Development, and the Rule of Law, Stanford University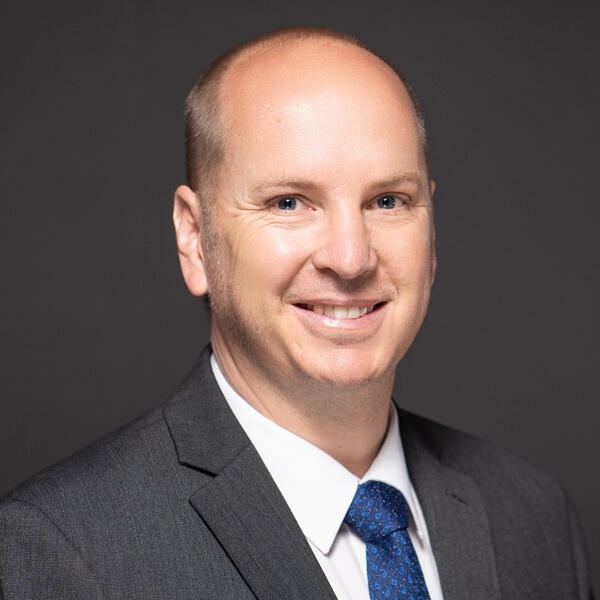 Michael Collins
Executive Director Americas, Institute for Economics & Peace
---
Shaphan Roberts
Director, Online Programs Adjunct Professor, Straus Institute for Dispute Resolution Caruso School of Law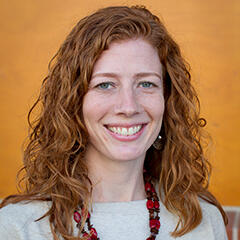 Summer Lewis
Partnership Coordinator,
Rotary International
---
More information
If you would like more information on the conference, or have a question prior to registration, please get in touch with us below.